It had only been a night since Yuri, Chase's Russian landlord, has come to his door demanding the overdue rent. In a moment of weakness, Chase's secret cross-dressing had been revealed to the large man when he inspected the apartment. And then Chase learned that Yuri had a secret of his own, he liked pretty boys in dresses.
Now, Chase is torn between doubt and fear. When Yuri said to come up to "negotiate" terms of his late rent, did he really mean show up at the door wearing a dress? Or was Chase misinterpreting Russian's broken English in hopes of another wonderful night of submission.
"Humiliated by the Landlord" is an erotic story of 12,000 words and continues the rough beginning of Chase's and Yuri's relationship as the two men find love in each others arms. It is both romantic and graphic as Chase explores his submissive desires while he craves the loving ownership of his landlord. Primary themes include cross-dressing, submission, rimming, and oral worship.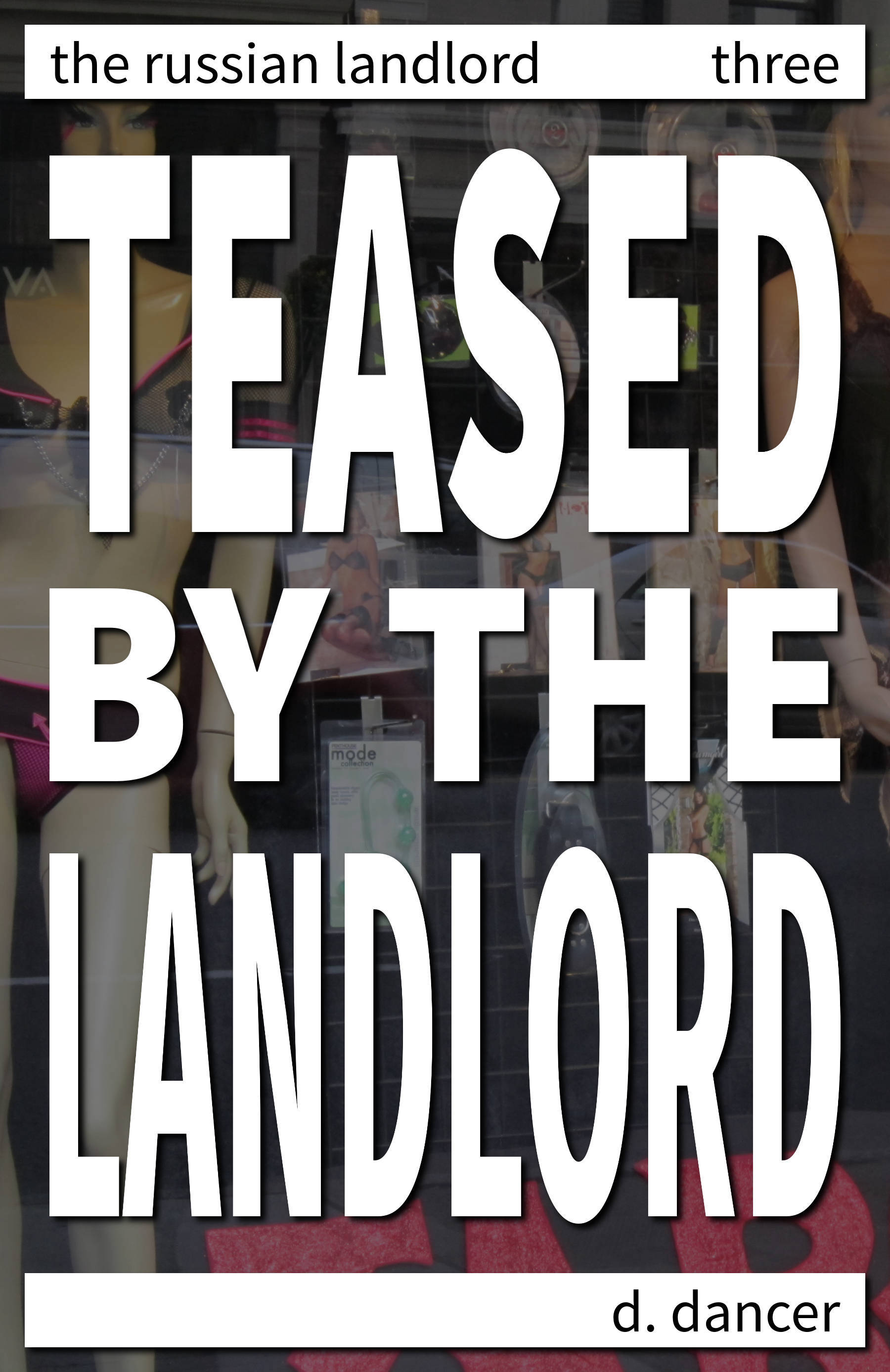 Where to Buy
Chapters
Chapter

$1+ patrons

2,741

10 minutes
Chapter

$1+ patrons

1,870

7 minutes
Chapter

$1+ patrons

1,362

5 minutes
Chapter

$1+ patrons

1,958

7 minutes
Chapter

$1+ patrons

2,022

7 minutes