After years of staring at reports, Marcus had let his body go. He was overweight but had no will to actually work out. He even had a membership to the gym downstairs, but long hours and fast food made it hard to stir up the energy. At least until one night, when he needed a break, he started watching a movie in front of the treadmills and one of the personal trainers caught him.
Now, he had a few choices, but a personal session with a sexy young Indian might be just the inspiration he needed to lose weight.
"The New Trainer" is a eight thousand word erotic short of a BBM and the trainer who encourages him to put a little more into his health.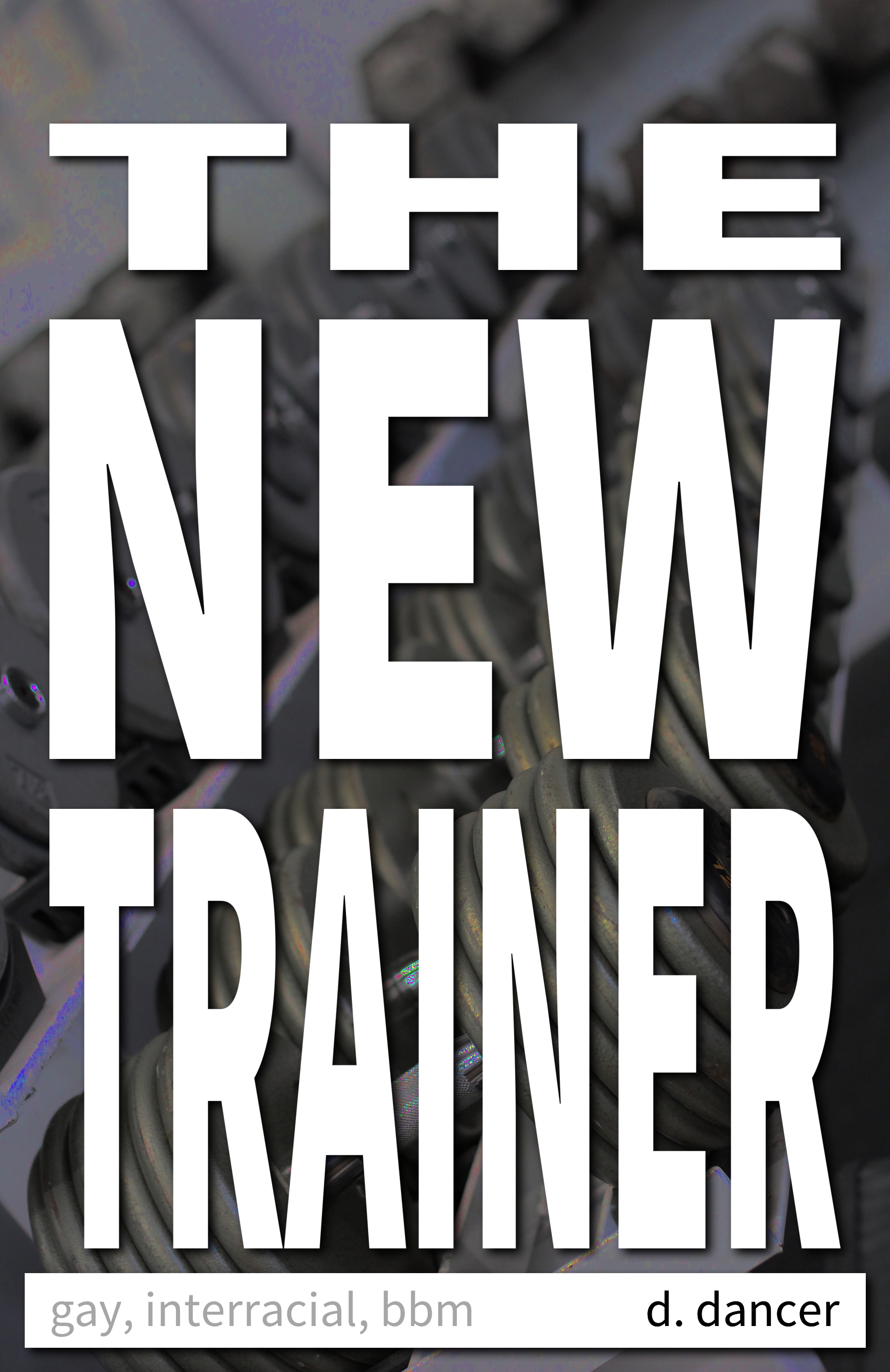 Where to Buy
Chapters
Chapter

$1+ patrons

3,316

12 minutes
Chapter

$1+ patrons

1,193

4 minutes
Chapter

$1+ patrons

2,216

8 minutes
Chapter

$1+ patrons

960

3 minutes
Chapter

$1+ patrons

127

0 minutes