Days after Cholon was inducted into the North Chicago Pack, he still struggled with the humiliating name of Chica. He went from the most powerful werewolf he knew, the only werewolf he knew, to being the bottom of the pack and a mockery of the other gay shifters that called the pack his home.
But when Cholon heads home to get away from the pack and blow off some steam, he quickly gets into more trouble than ever. Life had changed when he became a werewolf and he was about to find out that even the weakest werewolf is a danger when they come in a pack.
"New to the Pack" is an erotic story of 19,000 words and focuses on the quest for dominance and the humiliation of submission. It is one of the many tales of fighting hard, loving harder, and finding friendship in unlikely of places.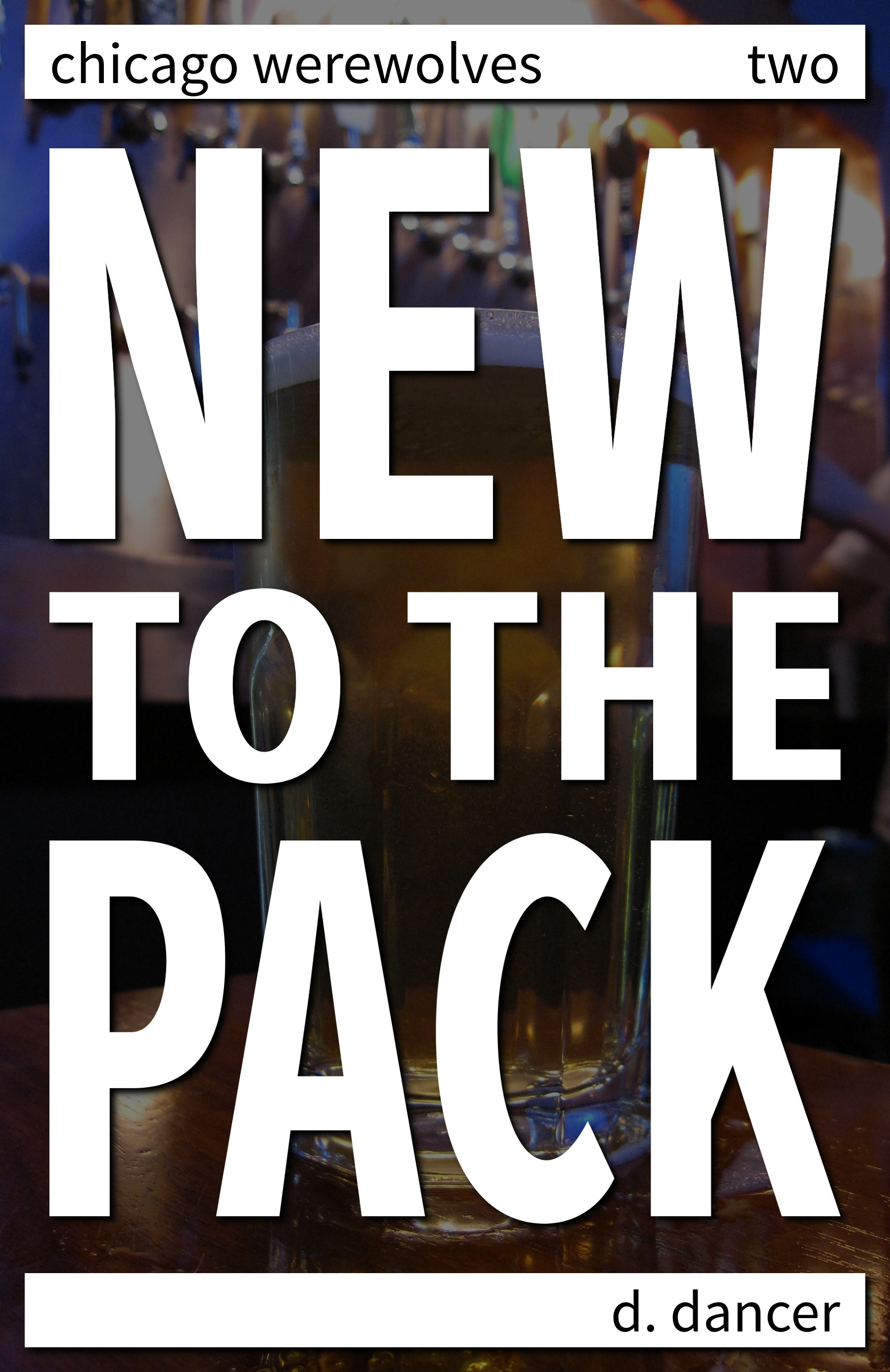 Where to Buy
Chapters
Chapter

$1+ patrons

1,136

4 minutes
Chapter

$1+ patrons

1,109

4 minutes
Chapter

$1+ patrons

1,846

7 minutes
Chapter

$1+ patrons

3,567

13 minutes
Chapter

$1+ patrons

1,953

7 minutes
Chapter

$1+ patrons

897

3 minutes
Chapter

$1+ patrons

4,066

15 minutes
Chapter

$1+ patrons

333

1 minute